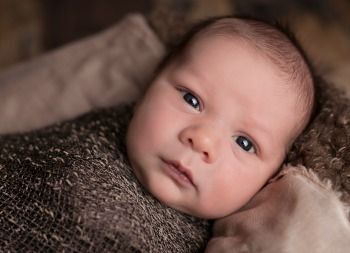 Parenting Classes
Mandatory parenting classes and staff interaction with the children are key factors in family success stories at the Bridge House.
Whole Village presents a variety of parenting workshops appropriate for parents of children of all ages.  Childcare is provided and advanced registration is appreciated.  For the current schedule, contact Kristine Perry at 603-536-3720 or Kristine.Perry@graniteuw.org.
Whole Village parenting workshops include the following:
Nurturing Skills for Families ™
In this evidence-based program, parents learn skills that improve their family's overall level of functioning. The course begins with an orientation followed by seven learning modules: The Importance of Empathy and Feelings in Relating to Your Children; Understanding Self Worth and Meeting the Needs of Your Family; The Role of Rules and Routines; How Positive Interaction Affects Behavior; What is Nurturing Discipline; Children's Brain Development and Managing Behavior Expectations; and Understanding Your Child's Developmental Stages.  This program takes place on Monday nights throughout the year from 6pm to 7:30pm.  A family meal, often prepared by Bridge House staff and participants, is served from 5:30pm to 6pm.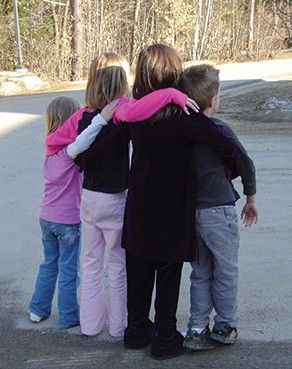 Parent Education Workshops
Parent Education Workshops on a variety of timely topics are presented on Thursday evenings from September through May.  Topics ranging from smart money management/budgeting to how to feed your family on $10 a day to co-parenting challenges are presented by area nonprofit agencies.  Classes are held from 6pm to 7:30pm.
In addition, a number of support groups hold regularly scheduled meetings at Whole Village. Contact Kristine Perry at 603-536-3720 or Kristine.Perry@graniteuw.org for more information or see posted meeting dates and times at Whole Village.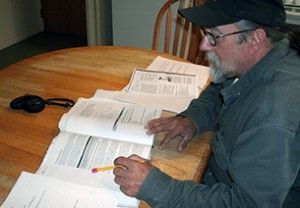 Pemi-Baker Literacy
Pemi-Baker Literacy  provides free one-on-one tutoring for adults over 18 years of age who do not have a high school diploma. They offer tutoring for the GED/HiSET tests and for English as a Second Language proficiency. Staff members train Bridge House staff to help participants follow through with their GED certification.
NH Works (NH Employment Security)
NH Works is on-site at Whole Village on Wednesdays from 9am to 3pm to facilitate area residents in applying for unemployment benefits, accessing support and seeking re-employment.  They also provide help with understanding an individual's skills, presenting oneself to potential employers and resume writing as well as improving one's strengths for available jobs.  The services of NH Works are for those currently employed and desiring to increase their earning capacity as well as for those seeking unemployment benefits.