Honoring Jeff Brown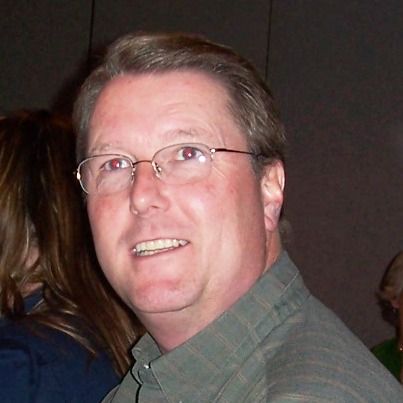 Jeff Brown began volunteering as a member of the nascent Tri-Ccap Pemi-Bridge House advisory board in 1990. Ten years later, in 2000, he led the Bridge House in its successful four-year pursuit of becoming an independent 501c(3). In 2004 Jeff participated on the team that supervised construction of the new shelter, and over the years he served terms as the new board's president, treasurer, and secretary. He steadfastly maintained an even keel in spite of some stormy board meetings – he was the unseen rudder that always kept the shelter, staff and board aligned with the Bridge House mission. Jeff's work as the project director for multiple subsidized housing options in Plymouth afforded him keen insight that was critical for informing the board and other individuals committed to ending homelessness. He possesses an innate understanding of low/no income individuals and, though he exited the board, Jeff remains committed to housing projects that will serve those in need.
From his colleagues at Waterville Realty: "Jeff is that savvy professional with a calm and balanced personality and energy- charged attitude. We are fortunate to have Jeff as part of our office family."
We at the Bridge House feel the same way – from start to finish Jeff has been a dedicated volunteer and because of his positive energy and hard work, the Bridge House continues to meet its mission of ending homelessness, one family at a time. Thank you, Jeff Brown, for your many contributions to the Bridge House and for making the difference in literally thousands of lives.