Thank you, New Hampton School!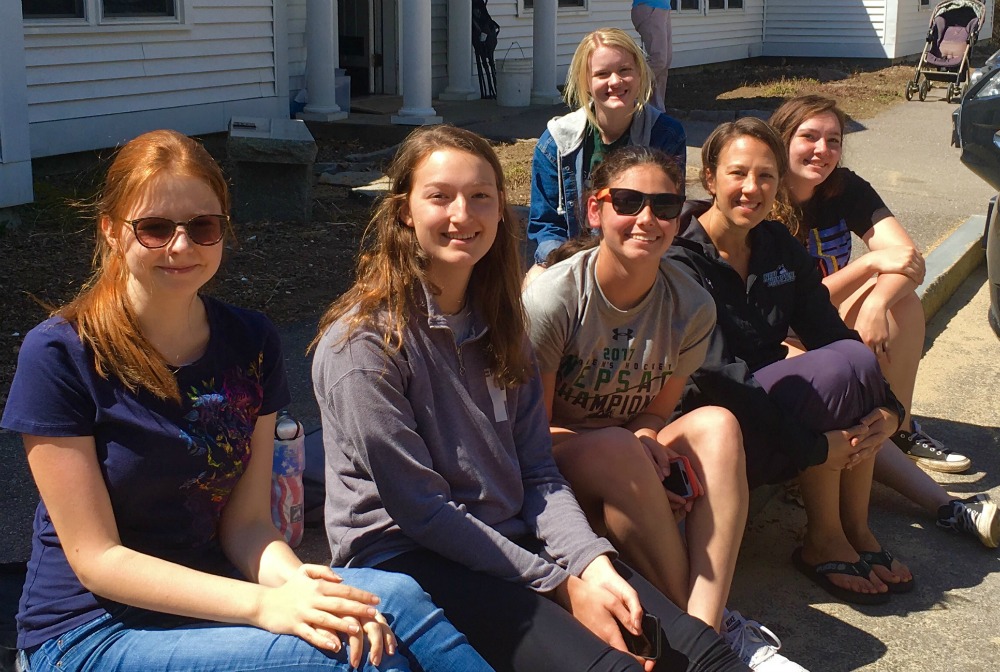 The Bridge House wants to thank Kacenka, Katschi, Cierra, Jacque, Maggie and Lyndsay (in the back) of the New Hampton School for their day of service at the shelter on Monday, April 17, 2017.  It's a huge help to have so many extra hands when powering through spring cleaning.  The pantry is in tip-top shape and the parking lot and entryway are looking much better!  
---
There's always something going on at our organization. Check out our latest news and view photos from our past events.